Nick and Mark are back! It's part three of the three-part 2022 competition between these two guys. It's the last time they will be on an episode together this season! For this episode, Nick and Mark discuss Judith and Tobit! Let us know who you think is the worst person from the reformation.
"Your strength does not depend on numbers, nor your might on the powerful. But you are the God of the lowly, helper of the oppressed, upholder of the weak, protector of the forsaken, savior of those without hope." – Judith 9:11
Presenters
Thank you to Mark and Nick for being in this episode.
Show Notes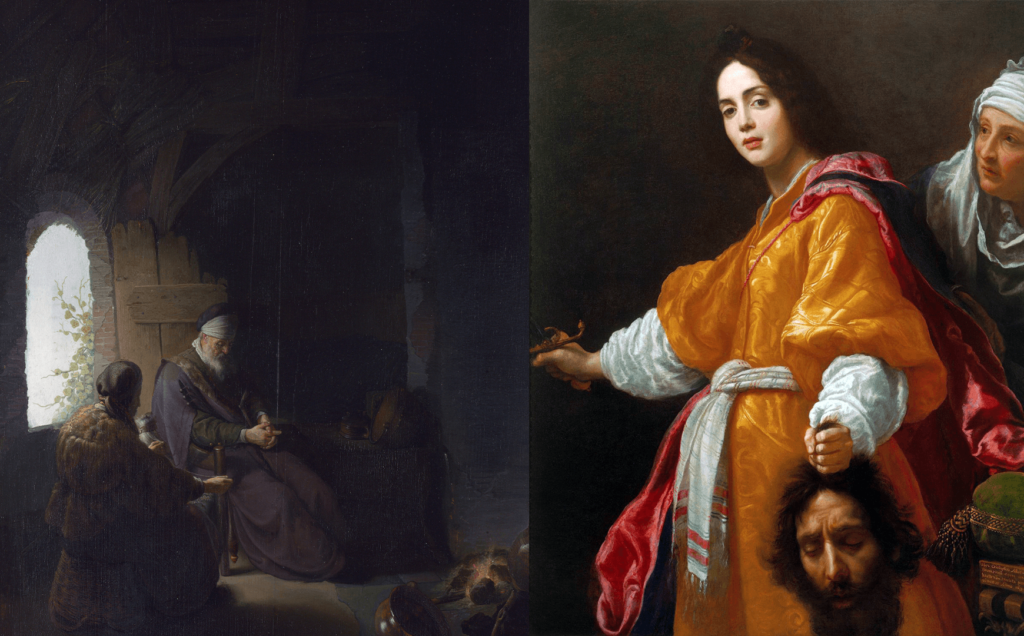 Tobit
The Book of Tobit – Oxford Bibliographies
Judith
The Book of Judith – Wikipedia